Tianzhou - 1 Cargo Spaceship Adopted Songshan Fuse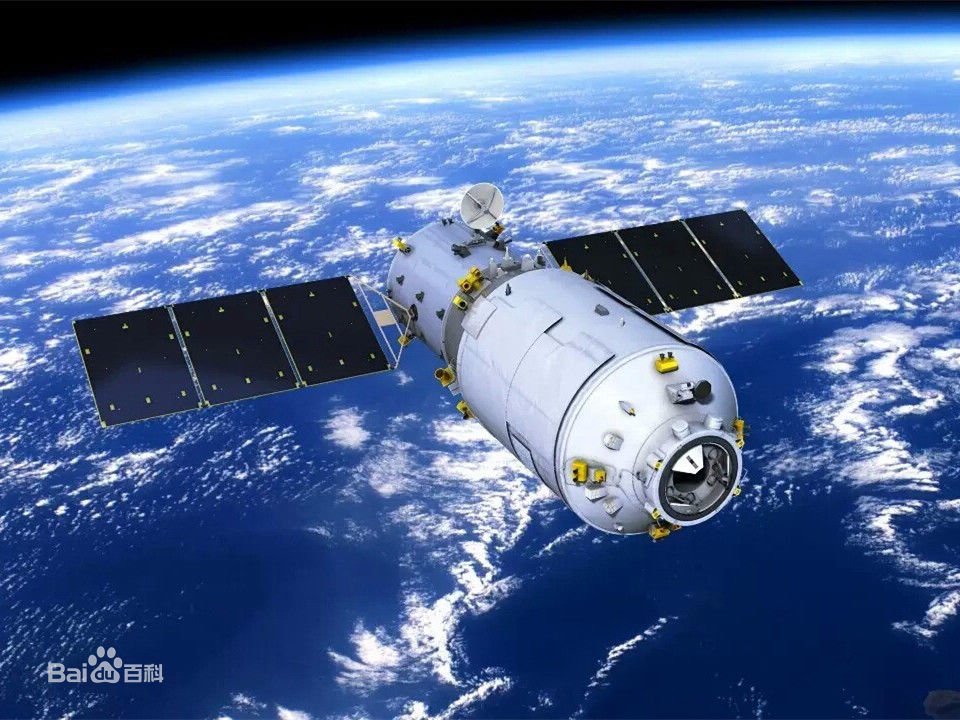 At 19:41 on April 20, 2017, Tianzhou - 1 Cargo Spaceship was launched successfully in Wenchang, China, and entered the pre-selected orbit. At 12:23 on April 22nd, Tianzhou - 1 Cargo Spaceship and Tiangong - 2 space laboratory completed automatic rendezvous and docking successfully.
After the completion of the Shenzhou ten missions, China's manned space engineering entered the development stage of space laboratory. In the space laboratory stage, we will break through and verify the key technologies such as propellant filling technology and regenerative loop control technology, which will lay the foundation for the construction of the space station.
On September 15, 2016, Tiangong - 2 space laboratory was launched successfully, and it would be used to further verify the space rendezvous and docking technology and a series of tests, which indicates that China entered the implementation stage of task of space laboratory.
In order to support the astronaut long-term residence and space science experiments in the future space station, it is necessary to supply the goods by the cargo spaceship.
All space fuses used in the above-mentioned spacecrafts are manufactured by Shanghai Songshan Electronics Co., Ltd., which is the only designated supplier of Chinese aerospace grade fuse, and actually supplied the fuses to Chinese aerospace and military industry for over half a century.